Preparing Students for High–Demand Jobs
with Computer Science Solutions
Code To The Future is America's first Comprehensive Solution for Computer Science Immersion — we make schools more fun while preparing kids for the future. Raise your enrollment and join an elite network of innovative districts. Solutions for School Districts
Over 90% of parents indicate that they want more Computer Science Education opportunities for their children, yet only 6% of Superintendents perceive this demand. Set your district apart.

Services for Parents
Our methods integrate both Programming and Game Design, giving students a well–rounded understanding of how to utilize technology to create. This is a paradigm shift for kids, transitioning them from being just players to being creators.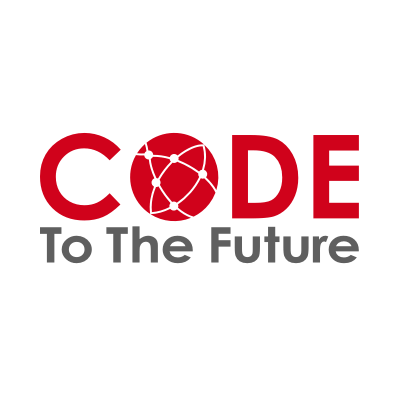 About Us
Code To The Future is the Leader for Computer Science Immersion. Having been highlighted by the White House for helping start America's first elementary Computer Science Magnet Schools, Code To The Future provides the premier Solution for Districts and Families.